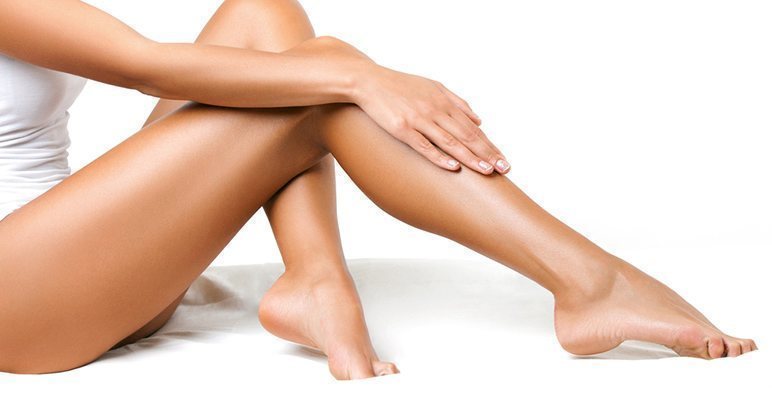 Thigh Lift Surgery by Colen MD
A thigh lift reshapes the thighs by removing excess skin, and in some cases fat, resulting in smoother skin and better-proportioned contours of the thighs and lower body.
The thighs, like most other areas of the body, are susceptible to excess, loose, sagging skin and flab. This often occurs either with age or after significant changes in weight. Excess skin and some stubborn pockets of fat are resistant to the effects of diet and exercise.
What results can I expect with a Thigh Lift?
Patients  who desire to get rid of stubborn pockets of fat in the thighs, as well as tighten up loose skin, may combine a thigh lift with liposuction for optimal results. Often a thigh lift may be combined with other body contouring procedures such as a body lift, breast lift, or arm lift.
The results of a thigh lift are visible almost immediately. However, it may take several months for the final results to fully develop.
Some visible scars will remain, but the overall results are long lasting, provided that you maintain a stable weight and general fitness.
As your body ages, it is natural to lose some firmness. However, most of your initial improvement should be relatively permanent
Am I a Candidate for a Thigh Lift?
Ideal candidates are in good health, have been at a steady weight for at least 6 months, are non-smokers and have realistic expectations.
Thigh Lift with Colen MD Plastic Surgeons
A thigh lift procedure may not be the best option for all and a consultation is needed to assess your goals, concerns and candidacy.
Click here to contact Colen MD Plastic Surgery and set up a consultation to meet our surgeons Dr. Helen Colen and Dr. Stephen Colen at our Park Avenue Suite in Manhattan or to setup a consultation with Dr. Kari Colen in our Hackensack New Jersey office located in Hackensack, NJ.