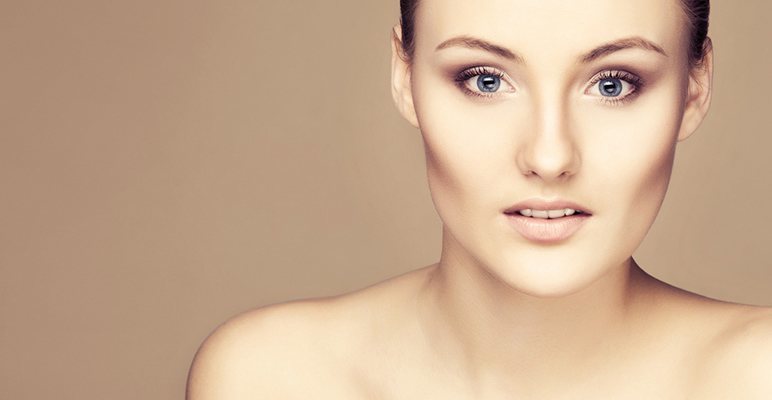 Laser Resurfacing for Skin Rejuvenation
The breakthrough in laser resurfacing for skin rejuvenation has been the Fraxel lasers. The Fraxel Restore laser eliminates surface wrinkles, age spots, and blemishes, tightens skin, and improves acne scars with minimal recovery time.  People with all skin types can have this procedure. This type of laser treatment is performed under local topical anesthesia (cream applied to skin).
A Restore Fraxel treatment is not painful and results in some swelling and redness for 2-3 days. Often a series of 4-5 treatments are necessary to achieve the best results. Patients can resume normal activities after each treatment.
Repair your Skin with Laser Treatment
We can help repair your skin with the Fraxel Repair laser treatment. The Fraxel Repair uses fractional laser technology combined with an ablative CO2 laser.
This means that the Fraxel Repair actually removes tissue which improves not only the texture and color of the skin, but also deeper lines and wrinkles especially around the eyes, mouth and lower part of the cheek. The repair treatment is all done without the complications associated with the traditional CO2 laser. The skin is left feeling refreshed as well as tightened.
Since this treatment targets deeper tissue, the laser treatment procedure is done on ambulatory basis but under sedation in addition to a local anesthetic.
The recovery time is a bit longer than the Fraxel Restore, but only one treatment is needed to see a lasting and dramatic result.
We also use lasers that treat small and superficial leg veins, red vessels on face, pigmented spots, and hair on all skin types. Results have been impressive.
Laser Hair Removal
Hair Removal Treatment is very popular non –invasive procedure performed at our Park Avenue Plastic Surgery Suite. Laser Hair Removal whether for hygienic or cosmetic reasons, is for the patient who is tired of temporary, often painful methods of removing unwanted hair.
Contact Colen MD Skin Care Specialists today to arrange a consultation or to find out more about our skin care procedures.