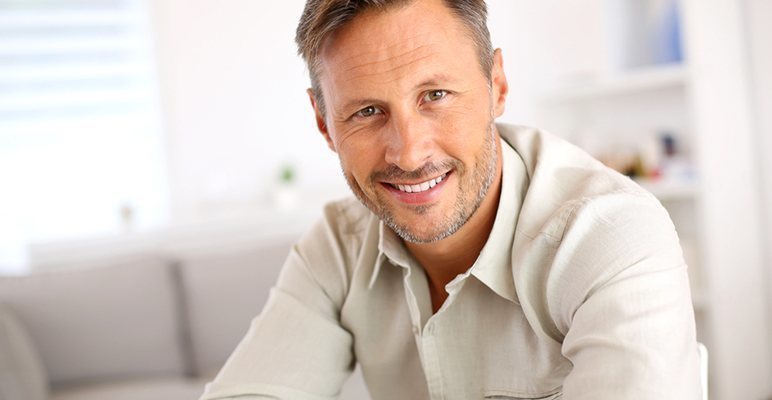 Plastic Surgery Procedures for Men
Our practice specializes in a wide variety of plastic surgery and non-invasive cosmetic procedures for both men and women to help improve and sculpt the appearance of one's body.
Male patients from all over the world have trusted the doctors at Colen MD to perform various body and face sculpting procedures throughout the years at our Park Avenue Surgery Suite.
Although one of the most popular male plastic surgery procedure performed by our plastic surgeons is the Male Breast Reduction, many men have been pleased with the results they received after seeking the professional expertise and talent of our surgeons for Tummy Tucks, Liposuction, and more.
Male Plastic Surgery performed at our Park Avenue Suite
Gynecomastia : Gynecomastia refers to male breast development to a larger size than what is considered as normal or acceptable.   Male Breast Reduction Surgery is a procedure in which Gynecomastia is often treated.
Liposuction : Liposuction targets specific areas of the body by removing excess body fat, leaving the treated areas smoother, suppler and in proportion to the rest of your body.
Tummy Tuck : The abdominoplasty procedure, commonly referred to as the "Tummy Tuck" can be an effective way of eliminating excess fatty tissues and stretched skin, and even tightening weak and collapsed abdominal muscles, dramatically flattening the waistline.
Facelift : Aging is a normal part of life and wrinkles are unavoidable.  A facelift, also known as rhytidectomy, can restore your sagging facial muscles and loose skin to a younger looking state.
Eyelidplasty: For sagging or drooping eyelids that make you appear constantly tired or older than you really are, our eyelidplasty procedures can help refresh your appearance.
Forehead Lifts: In some cases, a full facelift may not be necessary if most of your visible signs of aging are in the upper face. Ask us about our forehead lifts for men!
Neck Reduction Surgery: Ready to get rid of the excess skin and fat underneath your skin? Achieve better contours and definition in your neckline with neck reduction surgery for men.
Otoplasty: If your ears are overly large, misshapen, stick out from your head or causing you to lose self-confidence in your appearance, otoplasty, or ear surgery, can help correct these aesthetic conditions.
Male Plastic Surgery at Colen MD Plastic Surgery
If you have been considering plastic surgery to help improve your shape and appearance for any reason, we encourage you to reach out to us and schedule a consultation with our Plastic Surgery Specialists.
At Colen MD Plastic Surgery our goal is to focus on your specific needs and desires and then recommend the best treatment based on such.
Not sure if you're ready for a consultation? Click here to contact Colen MD Plastic Surgery and set up a consultation to meet our surgeons Dr. Helen Colen and Dr. Stephen Colen at our Park Avenue Suite in Manhattan or to setup a consultation with Dr. Kari Colen in our Bergen County New Jersey office located in Hackensack, NJ.
Contact us today to learn more about Male Plastic Surgery Procedures.