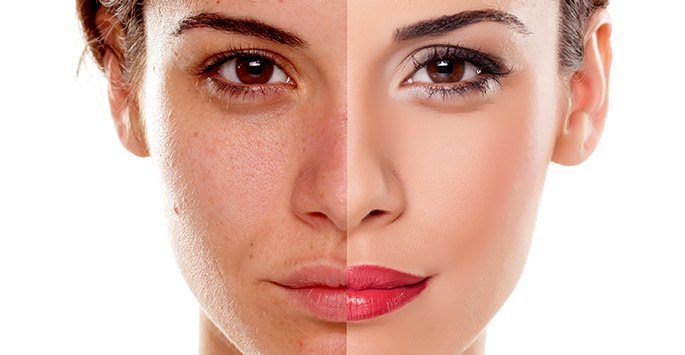 Telangiecta Laser Treatment to Dissolve Dilated Blood Vessels on the Skin
Telangiecta or Telangiectasia are small dilated blood vessels near the surface of the skin or mucous membranes, resembling patches of broken veins and capillaries. They can develop anywhere on the body but are commonly seen on the face around the nose, cheeks, and chin, but can also occur in lower extremities as well.
Telangiecta Laser Treatment at Colen MD Plastic Surgery
With laser therapy, the doctors at Colen MD Plastic Surgery can provide a cosmetic solution for your telangiecta. This is achieved by dissolving the unwanted telangiecta with the use of pulsed laser light.
Click here to contact Colen MD Plastic Surgery and set up a consultation to meet our surgeons Dr. Helen Colen and Dr. Stephen Colen at our Park Avenue Suite in Manhattan or to setup a consultation with Dr. Kari Colen in our Bergen County New Jersey office located in Hackensack, NJ.