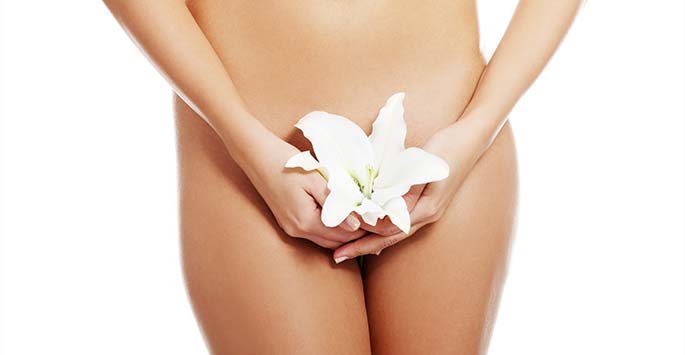 Pubis Mons Reduction
Similar to a labiaplasty, many patients feel dissatisfied with the pubis mons being too large and desire a cosmetic improvement. This occurs most often due to significant changes in weight, either through gain or loss, or because of pregnancy or aging. When the skin stretches, sometimes it is unable to return to its previous form. Procedures such as an abdominoplasty, or tummy tuck, can improve the enlarged pubis. Similarly, when there is an access of fat stored in the pubis, it may be suctioned out using liposuction to create the desired effect. Often both a skin reduction and suction may be used.
Both men and women can be dissatisfied with the appearance of the pubis and both men and women can find aesthetic improvement through a pubis mos reduction. The procedure is fairly quick with minimal discomfort as it is performed under sedation with local anesthesia.