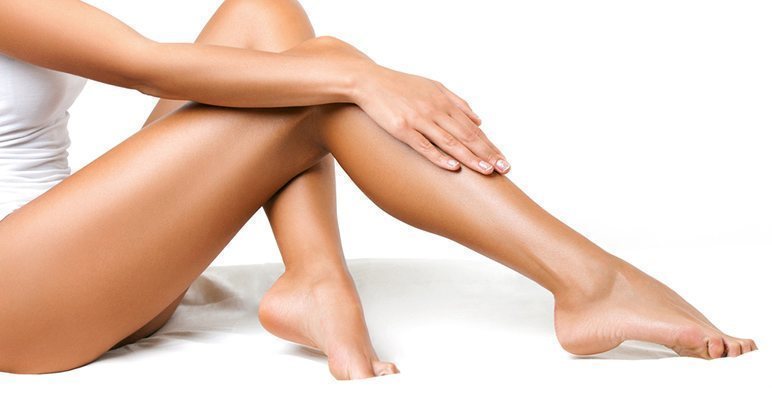 Remove Unwanted Body Hair by Laser
Tired of shaving, tweezing, or waxing to remove unwanted hair? Hair Removal by Laser may be an option worth considering.   Lasers are useful for removing unwanted hair from the face, leg, arm, underarm, bikini line, and other areas.
Am I a Candidate for Hair Removal by Laser?
Laser Hair Removal whether for hygienic or cosmetic reasons, is for the patient who is tired of temporary, often painful methods of removing unwanted hair. Laser hair removal is a highly effective form of epilation, which uses a laser beam set to a specific wavelength to remove unwanted hair.
Hair Removal by Laser at Colen MD Plastic Surgery
Not only is Laser Hair Removal one of the most popular procedures performed at our Park Avenue and Bergen County New Jersey office, it also happens to be one of the most commonly done cosmetic procedures across the U.S.
With years of experience, our doctors are able to provide a long-term solution for removing undesired hair, and in many cases permanent hair reduction. Contact us today to learn more about Laser Hair Removal and to set up a consultation with our Cosmetic and Skin Care Specialists.