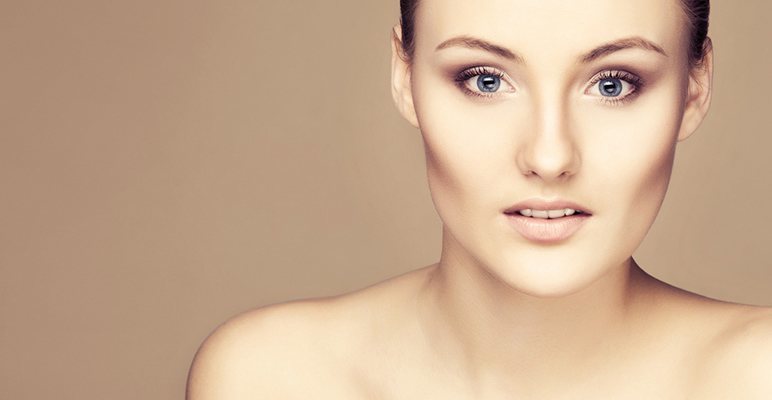 Botox for Wrinkle Reduction
BOTOX® Cosmetic is commonly used to reduce or eliminate the appearance of facial wrinkles. Dramatic changes in forehead lines and wrinkles as well as lines around the eyes "crow's feet" are consistently achieved through botox injections. Botox can also be used to treat the lines around the mouth and the folds in the neck.  It is also an effective treatment for excessive sweating, help to eliminate migraine headaches, and prevent eye and neck muscle spasms.
What to expect from a BOTOX® treatment
Once you and the doctors at Colen MD Plastic Surgery have decided that BOTOX® is the best option for you, your treatment will consist of a number of injections into the muscles. BOTOX® injections are administered right in the doctor's office at our Manhattan and Hackensack, NJ office.
The amount and the locations of the BOTOX® injections will depend on your condition and individual needs.
Does BOTOX® treatment hurt?
The needles used to give a BOTOX® injection are very fine so most people experience only mild discomfort.
How long does it take to see results?
Once you receive BOTOX® treatment you'll start to experience the benefits soon, usually within a few days to a couple of weeks after receiving BOTOX® treatment.  Botox injections are safe and results are usually seen in 4-5 days. When injected properly a chemical brow lift can be accomplished. The results last for approximately four months.
Many factors can affect the results of your BOTOX® treatment. While a small percentage of people may develop immunity (similar to resistance) to BOTOX®, changes to your treatment response may be caused by several other factors. Each time you return for injections, your doctor may fine-tune your BOTOX® treatment to ensure the best possible results.
How often can BOTOX® therapy be administered?
Your doctor will decide how often you can be treated with BOTOX®. You may receive repeat BOTOX® injections as long as your condition responds to and you do not have any allergic reactions or other significant side effects.
Botox with Colen MD Skin Care Specialists
Interested in Botox to reduce or eliminate the appearance of facial wrinkles?  Click here to contact Colen MD Plastic Surgery and set up a consultation to meet our surgeons Dr. Helen Colen and Dr. Stephen Colen at our Park Avenue Suite in Manhattan or to setup a consultation with Dr. Kari Colen in our New Jersey office located in Hackensack, NJ.