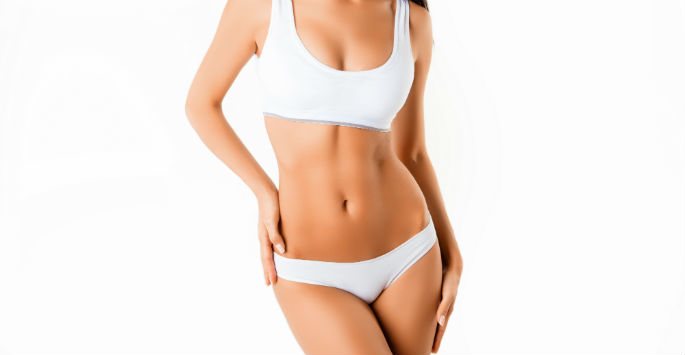 CoolSculpting® is loved by people in NYC and around the world who want to enjoy a better body shape that will help them feel more youthful, allow them to fit into some of their favorite clothes again and give them more confidence in their overall body shapes. This body contouring procedure may be just what you've been looking for to achieve your goals for your figure.
As you age, your body's metabolism and hormone levels change. This, combined with other variables, such as your genetics, past pregnancies and surgeries and past weight gain or weight loss, can leave you with problem areas across your body. You may struggle to get rid of fat in areas that were once flat and smooth. No matter how much you change your diet, limit calories or attempt to work off calories through fitness, you may be left with stubborn fatty deposits. If you are ready to get rid of these areas once and for all, turn to CoolSculpting® in NYC.
Our CoolSculpting® body contouring procedure is a perfectly safe, non-invasive alternative to the classic fat removal method of liposuction. With our treatment, you do not have to undergo surgery. CoolSculpting® truly does work to remove fat permanently from the most problematic of areas around the body.
This body contouring treatment is FDA-approved and has been used safely for years. While it is not a weight loss tool, it may help you lose inches in your problem zones and can help you tone up and reveal underlying muscles, especially when combined with diet and exercise. Most people see the best results with multiple treatments that are spaced a set amount of time apart.
At Colen MD Plastic Surgery, we take great pride in our welcoming office, technologically up-to-date treatment devices and comfortable treatment rooms. Set up a time to stop in to find out what our patients in NYC and the surrounding areas love about us. With CoolSculpting® body contouring treatments, you could uncover your best body yet and feel proud of your shape once again.
Colen MD Plastic Surgery has offices in Manhattan/NYC and Bergen County. Contact us today to schedule an appointment to learn more about CoolSculpting®!