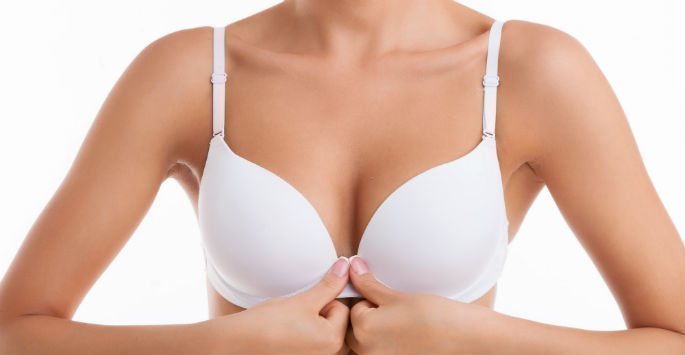 If you've undergone a mastectomy, you know the physical and emotional difficulties that can go along with the procedure. Often, a negative self-image and immense emotional pain can accompany the loss of your breast or breasts. But for many women, solace and comfort has been found in breast reconstruction. In fact, numerous women opt for breast reconstruction after going through a mastectomy. There are various benefits of taking this route.
You'll Feel More Like Yourself
Losing any part of your body is extremely difficult. You simply don't feel like yourself. And that goes for your chest especially. Breast reconstruction makes you feel like you again.
Your Self-Esteem Will Improve
Naturally, most women feel more like themselves with a feminine body. This means that having a mastectomy can be difficult for a lot of women because they lose the feminine element that is their breasts. For these women, self-esteem can be a problem, but reconstruction can fix that.
You Won't Need to Invest in Padded Bras
Many women who do not get breast reconstruction spend hundreds of dollars and lots of time and energy purchasing padding and bras that will simulate the look of real breasts. With breast reconstruction, you can save that time and energy and have your real breasts back.
What Does Breast Reconstruction Involve?
Breast reconstruction essentially recreates your breasts after they are removed. Whether you needed a mastectomy in order to treat breast cancer or you chose to have a mastectomy to prevent it, there are different ways that the breasts can be rebuilt after the removal procedure. Some women even prefer their new breasts.
The details of each breast reconstruction procedure vary from patient to patient, since each woman and situation is unique. Some of the common techniques include tissue expander, perforator flap, muscle flap, oncoplastic and revision. Regardless of which methods are used, we use state-of-the-art equipment and techniques with every procedure.
Schedule Your Consultation Today
If you have recently been though a mastectomy and are interested in getting breast reconstruction or would just like to discuss your options, we invite you to schedule a consultation at Colen MD Plastic Surgery. We would be happy to organize an appointment at our office in Manhattan/NYC or Bergen County. Contact us today to book an appointment to learn more about your options!