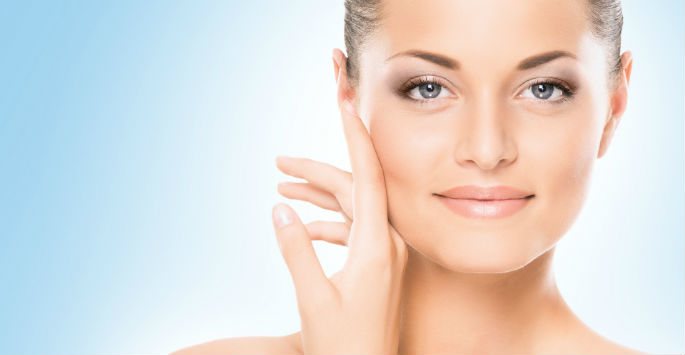 Fat grafting, also known as a fat transfer, is a popular technue that is helping patients easily and effectively enhance their bodies. Whether it is used to increase the size of a woman's bust, pump up the volume in a patient's buttocks or add fullness to the face, the transfer of fat from one part of the body to another can offer promising results. Combine the treatment with PRP injections to make the procedure even more effective. If you are considering a fat transfer, consider combining it with PRP for a natural approach to cosmetic improvements.
Understanding Fat Grafting with PRP
Fat grafting involves targeting an area on your body where you have excess fat. The fat is removed through liposuction, purified and injected into the area of concern. This procedure can be combined with PRP injections.
PRP injections are also based on a substance that comes from your own body. PRP, otherwise known as platelet-rich plasma, is separated from the other parts of your blood when a blood sample is taken. It is then injected into the area where you have had a fat transfer. This will help keep your fat cells healthy after your transfer is finished. PRP is your body's natural line of defense, repairing damage throughout the body. Add it to your fat transfer procedure to benefit from its healing properties.
Why Combine Fat Grafting with PRP?
When you undergo a fat transfer, there is always the possibility that you will lose some of the fat. Adding PRP to your fat grafting procedure will help you experience more dramatic results. You'll tap into the power of your own body as you improve the appearance of your features.
Nothing artificial will be going into your system. You'll eliminate fat where it isn't wanted. Another part of the body will benefit from the transfer of fat, giving you a new fullness you never would have thought possible. The PRP in your blood is powerful. When concentrated injections of platelet-rich plasma are injected into your skin after a fat transfer, you'll love the results.
Learn More About Fat Grafting and PRP Today
When you are about to undergo a cosmetic procedure, you want to do everything possible to have a positive experience. Our plastic surgeon can help you find the answers you seek concerning fat grafting and PRP injections. The first step is to schedule your consultation appointment. Once you come in for this initial visit, you'll get to discover what is involved in the fat grafting process and if you are a good candidate. Add PRP injections and you'll have even better results as you enhance your physique.
At Colen MD, we help patients in Manhattan and Bergen County achieve better and more dramatic results by combining fat grafting procedures with PRP. Contact us today to schedule a consultation and find out if this procedure is right for you!