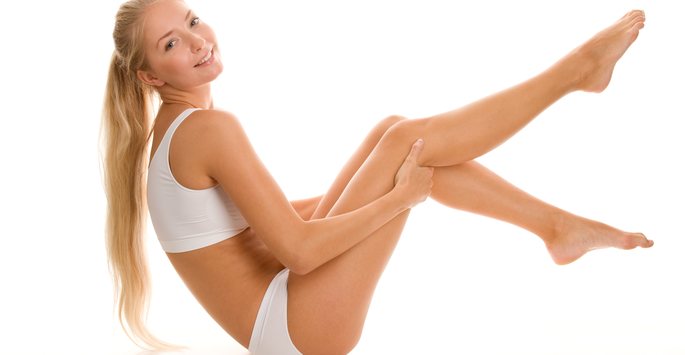 When it comes to your appearance, you don't want to take any chances. If you are considering cosmetic surgery, you want to find a plastic surgeon who is talented and qualified. You also want to make sure that you have a condition that cosmetic surgery can correct. Some people mistakenly walk into our clinic and simply tell our plastic surgeon that they want to look better. But that doesn't do very much for you or for the surgeon who is going to perform the procedure. This is because when it comes to your appearance, you're the only person who can ultimately decide what's right for you.
Plastic surgery is not something that's done to please others. It's not something that's done to make other people feel good. It's something that you have to do to make yourself happy with your appearance. If you are positive about your approach to plastic surgery, then it will transform you in a way that will increase your self-esteem.
One of the reasons you should visit our plastic surgeon is if you want a procedure that can enhance your natural features. Some of the most popular procedures include facelifts, liposuction, and breast augmentation. Although our plastic surgeons cannot tell you what is or what is not right for you, what they can do is be a guide to help you determine what procedures are more likely to give you the results that you want.
Another reason that you can visit our plastic surgeon is if you just don't like the way that you are aging. If you want to look youthful and if you want to live a life without wrinkles, then cosmetic surgery could help you turn back the hands on the clock. Maybe you are noticing a loss of facial volume or that your forehead is more wrinkled than you would like. All of these things can be addressed by a plastic surgeon.
Although our plastic surgeons at Colen MD Plastic Surgery will never force you to get a particular procedure, they can serve as a guide, helping you get the positive results you want. They can let you know whether or not a given procedure is likely to help you achieve your cosmetic goals. If you are interested in cosmetic surgery, contact us today to schedule an initial consultation at our office in Manhattan/NYC or Bergen County.