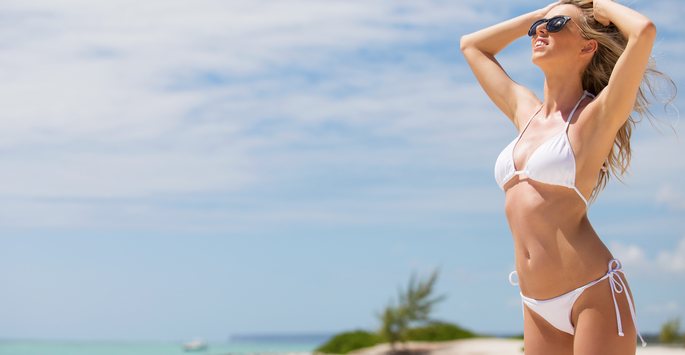 A breast lift is one of many cosmetic surgical procedures we offer at Colen MD Plastic Surgery to enhance or improve a patient's breasts. Also known as a mastopexy, this procedure is done to reduce sagging or drooping in a woman's breasts. During the surgery, our surgeon repositions the breasts and removes excess skin to give them a more youthful look. This procedure can be done on its own or in conjunction with another procedure, like breast augmentation, depending on the situation.
There are different types of breast lifts, and they involve different techniques. The exact details of each procedure vary depending on the techniques used as well as the client's goals. A breast lift is usually an outpatient procedure that is performed under general anesthesia.
Breast lifts generally don't result in complications. Our surgeon will make sure to provide advice on how to prevent chances of complications. For example, smoking slows down healing and increases the chances of negative side effects.
The ideal candidate for a breast lift will be a woman in good overall health with realistic expectations. Since pregnancy and breastfeeding can cause breasts to droop overtime, we recommend that our patients wait until they have finished having and nursing children before getting a breast lift.
When you give your bust a boost via a breast lift procedure, you are giving your self-confidence a boost as well. This is because when a person looks good, they tend to feel good. They are more willing to make the most out of life and try new things.
It is important to understand that this procedure is not the best option for all patients. Consequently, we will need to schedule a consultation to discuss your goals and concerns and to determine the feasibility of your undergoing a breast lift. For more information about how this procedure can work for you, make an appointment at Colen MD Plastic Surgery. Our surgeon would be happy to evaluate your case and help you determine if a breast lift is right for you.
For your utmost convenience, Colen MD Plastic Surgery has locations in Manhattan/NYC and Bergen County. If you are interested in learning more about a breast lift, contact us today to schedule a consultation!