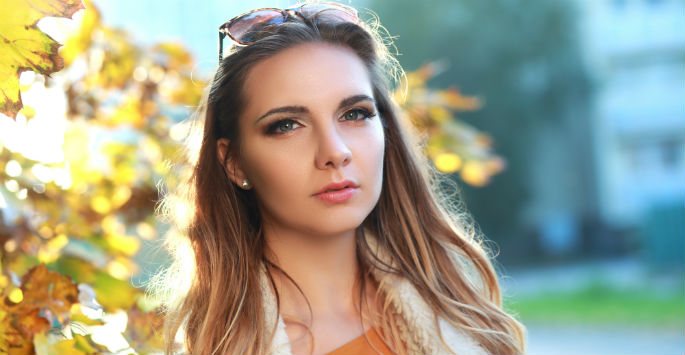 Hyperpigmentation is a big problem for many people in NYC. Microdermabrasion has been shown to help people address this issue. The benefits of microdermabrasion include the fact that it is a non-chemical procedure and is non-ablative. Non-ablative is just a fancy way of saying that microdermabrasion is not designed to destroy your skin tissue. Since microdermabrasion does not destroy your skin tissue, you do not have an extended recovery time. The treatment is recommended for individuals who have mild hyperpigmentation.
There are a lot of reasons why you might have hyperpigmentation. Hyperpigmentation is caused when your body produces too much melanin. Although the discoloration is harmless, most people want it done away with for purely cosmetic reasons. Some people in NYC have hyperpigmentation because they spent too much time in the sun without protection. Now, as they've gotten older, they develop sun spots or liver spots. Sun spots or liver spots can be anywhere from black to brown. Other things that can lead to hyperpigmentation include hormonal imbalances that come with age or as the result of taking oral contraceptives.
Microdermabrasion is a simple procedure that is performed in the comfort of our office in NYC. During the procedure, the dead skin cells are gently removed. The goal is to get rid of the epidermis. At the same time, any loose skin particles are removed.
The results of microdermabrasion are almost instantaneous. This is because microdermabrasion is getting rid of that external layer of pigmented skin. So the pigmented skin looks lighter. Cell turnover happens quickly, and healthy skin reduces future pigmentation problems. The treatment is great at increasing collagen production and providing the structural support needed for the skin. As your collagen levels increase, your skin becomes stronger. The stronger your skin is, the more even your skin tone will look.
Microdermabrasion produces immediate results, but the best results are seen after multiple treatments at our office in NYC. Once you've had the treatment done, your skin can be a little sensitive. However, sunscreen, a wide brim hat, and cleansing your skin with gentle cleaners can protect your skin during this brief time. Within short order, you are going to start to notice that the treated areas are a lot more even, and you should be happy with the results.
Make an appointment at Colen MD Plastic Surgery, with offices in Bergen County and Manhattan/NYC, to see if microdermabrasion can work for you. Contact us today to schedule a consultation!