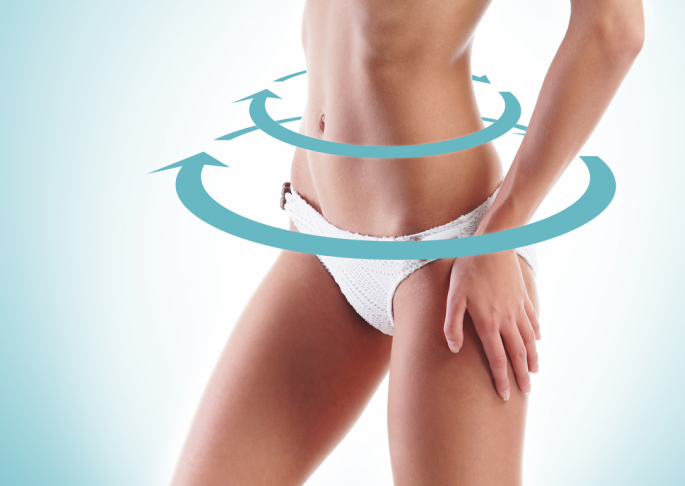 CoolSculpting® in NYC is a non-surgical alternative to liposuction.  It uses an FDA-approved technology to freeze and kill the fat cells without damaging the surrounding tissue.  The experts at Colen MD Plastic Surgery perform this on patients who are not a good candidate for more invasive procedures or surgeries or those that want to avoid the prolonged downtime and potential risks. Here are some reasons you might choose CoolSculpting®:
You Want an Instantaneous Recovery
After your treatment, you can return to your normal activities. Liposuction, meanwhile, entails a recovery.  Consequently, CoolSculpting® is ideal for busy people in NYC who cannot afford the downtime that a surgery entails.
Non-Invasive Treatments Appeal to You
Due to the non-invasive nature of CoolSculpting®, patients with certain medical conditions that make them poor candidates for liposuction and other surgery-based body contouring procedures may safely undergo this treatment. With CoolSculpting®, you don't experience bleeding, the risk of significant fluid shift, or other potential complications.
You Want Permanent Results
The effectiveness and safety of CoolSculpting® exists in cryolipolysis, a process in which the fat cells are frozen.  Within weeks of the treatment, the body flushes out the dead cells through natural processes. Clinical trials have suggested that the treatment reduces the number of fat cells in the treated area by quite a bit.  Consequently, some patients achieve their goals with just one treatment, while others need another session.
During your consultation and physical exam, we will determine how much treatment you will need to achieve your goals. While the results are designed to be permanent, this only applies to people who are able to maintain a healthy weight through regular exercise and balanced diet.  Simply put, the long-term success of this treatment largely relies on your commitment.
You Want to Improve Your Physique
For women, removing the unwanted fat particularly in the circumferential area–i.e., the frontal abdomen, flanks, and back–can result in a narrower waist, which is one of the hallmarks of a feminine physique. And for men, CoolSculpting® can create a more athletic physique by removing the unwanted fat from certain areas.
To learn more about the benefits of CoolSculpting®, make an appointment at Colen MD Plastic Surgery in NYC/Manhattan and Bergen County. Contact us today to schedule your initial consultation!