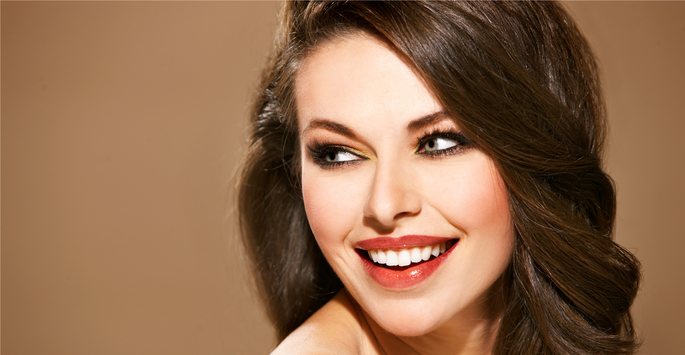 When you look at your face in pictures or in your reflection, you aren't happy with one feature. It's your lips. They look like they are about to disappear. You want to pucker up with lips that are full. You know that you want to pump up the volume so that you can have luscious lips. One of the best ways to enhance your lips is with lip implants. It's the perfect opportunity to give yourself the kind of lips that you have always wanted.
How Do Lip Implants Work?
Lip implants involve the skillful insertion of implants into the lips. They are made from a durable silicone and vary in size and shape. Our plastic surgeon will help you to choose the implants that are right for you. You can review photos of other patients to find results that are comparable to what you want to see when you catch yourself in the mirror. The procedure itself is a relatively short, outpatient surgery performed in the comfort of our state-of-the-art surgical suite. Give your lips time to heal to see the transformation after lip implant surgery.
Why Choose Lip Implants?
Implants offer you a permanent way to enhance your lips. While you can choose dermal fillers or a fat transfer/PRP procedure to enhance your lips, these alternatives will not last as long. Lip implants offer you a practical way to give yourself more fullness and definition that will last. You will be so excited to pucker up after you have healed from the procedure.
Learn More About Lip Implants
If you really think you are ready to add more volume to your lips, make an appointment at Colen MD Plastic Surgery, with offices in Bergen County and Manhattan/NYC. Discuss your vision for your lips and why you are not happy with them. Ask about the possibility of getting lip implants to make your lips look their best. We will look at your medical history and ask about any conditions that you may have. We can also go over your other options with you in more detail. Getting all the facts about lip augmentation will help you to make an informed decision. Contact us today to schedule a consultation for lip implants!