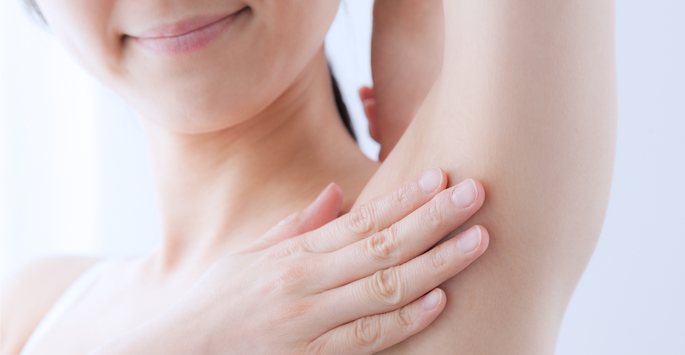 Laser hair removal is one of the most common cosmetic procedures performed in the United States. This innovative treatment uses a laser set to a specific wavelength in order to remove unwanted hair. It can be used on many areas, including the face, bikini area, arms, legs and underarms. One of the biggest advantages of laser hair removal is that its effects last far longer than those of other hair removal methods like waxing or shaving.
How Does Laser Hair Removal Work?
Laser hair removal works by targeting only pigmented areas and not the surrounding skin or tissues. The laser penetrates the skin and is drawn by the pigment in the hair follicle. It travels down the hair shaft to be absorbed by the melanin in the follicle. The energy and heat in the laser damages the follicle and, thus, impairs its ability to produce hair.
What Will the Procedure Involve?
Before starting, we will adjust the laser equipment based on the patient's situation. We also give the patient protective eyewear. We use a special laser during the actual procedure. In order to achieve the desired results, a series of treatment sessions is usually required.
This is because hair has a growth cycle with three stages, and laser hair removal is effective only during one of them. The three stages are called anagen, catogen and telogen. Anagen is the growth phase; the hair has grown above the skin and is at its thickest.
Different hairs move through the growth cycle at different times. Some hairs in a given treatment will be in the growth phase, and others will not. Multiple laser hair removal sessions are, thus, scheduled to ensure we get some hair during the growth phase. The treatments are spaced a set amount of time apart for optimal results.
Contact Us Today to Learn More Information
Laser hair removal is one of the many services we offer at Colen MD Plastic Surgery. Set up a consultation to visit one of our office in Manhattan/NYC or Bergen County for a consultation to learn more about how laser hair removal can help you. Contact us today to schedule an appointment!