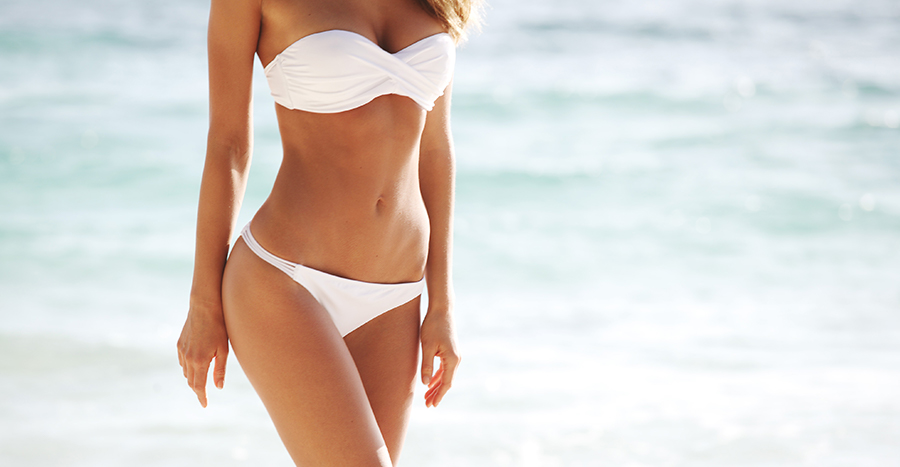 Weight fluctuations, pregnancies, hormonal changes, and the natural aging process can all have a major impact on the appearance of the midsection. Over the years, many adults in NYC struggle with cosmetic issues such as abdominal bulges and loose skin just below the belly button. Contact Colen MD Plastic Surgery today to schedule your consultation.
Dealing with Loose Skin After losing quite a bit of weight, many people are left with loose skin and unbalanced muscles throughout the abdominal area. Unfortunately, treating those issues without professional help can be quite difficult. Some of the loose skin might begin to tighten up over time, but there is no guarantee that you will ever be able to achieve your cosmetic goals. As an individual grows older, many of the proteins that keep their skin firm and elastic become depleted. It could take years to tighten your skin and strengthen your core, and you might still be unhappy with the results after that hard work. A tummy tuck is designed to help you address all of those issues in a single procedure so that you can once again be satisfied with your appearance.
The Basics of a Tummy Tuck Also known as abdominoplasty, a tummy tuck is a popular cosmetic procedure in NYC that allows our team to gently alter the soft tissue throughout the midsection. Every one of these surgeries is slightly different, but most follow some basic steps. Our surgeon may remove excess skin and fat to create a slim and uniform stomach. The abdominal muscles can also be tightened during the procedure.
Is It Right for Me? A tummy tuck shouldn't be thought of as a replacement for healthy lifestyle habits. Patients who are considering a tummy tuck must be relatively close to their ideal weight. This procedure is a great option for healthy adults who are struggling with loose skin and laxity issues just above the waistline. It is also a popular procedure for patients who have recently undergone massive weight loss.
Maintaining the Results There are a few steps that you will need to take if you want to continue enjoying your slim and toned appearance. In addition to staying at a healthy weight, you should also exercise as much as possible in order to keep your core muscles tight. Patients who follow these aftercare instructions are often able to maintain the results for many years.
If you would like to learn more about a tummy tuck, get in touch with us at Colen MD Plastic Surgery. We have offices in Manhattan and Hackensack and happily serve clients in NYC, Bergen County, and the surrounding areas. Contact us today to schedule a consultation for a tummy tuck!