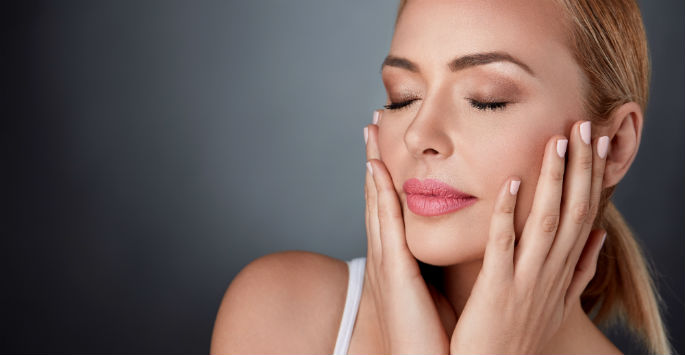 Dr. Helen Colen, Dr. Kari Colen, and Dr. Stephen Colen are experienced and talented plastic surgeons who work at Colen MD Plastic Surgery. Dr. Helen Colen and Dr. Stephen Colen have over 35 years of experience, and Dr. Kari Colen received the Patient's Choice Award for 2010 and 2015. These doctors perform a number of different beauty enhancing services, and face sculpting via fat grafting is one of them.
What is Fat Grafting?
Fat grafting is a technique that involves taking fat from one area of the body and placing it somewhere else. It is often used to augment areas of the face that lack volume. Injections with PRP, or Platelet Rich Plasma, are also used to fill out areas of concern. Injections of fat with PRP are safe and effective, and they could work for you!
A Closer Look at the Procedure
When you come in for face sculpting via fat grafting using injections with PRP, a blood sample will be taken from you. The plasma in the blood sample will be removed, and the autologous platelets will be concentrated. The resulting plasma that is rich in platelets will then be held until it is injected into areas of the face that could use more volume.
Why Choose Colen MD Plastic Surgery?
Colen MD Plastic Surgery has gotten rave reviews. Patients have reported that the doctors are professional, as well as compassionate. Many also say everyone on the staff is courteous and that they would return in the future.
Aside from fat grafting injections with PRP, Colen MD Plastic Surgery offers procedures like facelifts, brow lifts, eyelid and nose surgery, otoplasty, and lip and facial implants. A number of breast enhancing procedures are also offered, as well as procedures that enhance the appearance of other parts of the body, like the stomach, thighs, and arms. Vaginal treatment is available for women, and for men, there are treatments such as gynecomastia surgery. Plenty of non-surgical options are available as well.
To find out more about Colen MD Plastic Surgery and the treatments we offer, make an appointment at our office in Manhattan/NYC or Hackensack/Bergen County. Contact us today to schedule a consultation and get started!