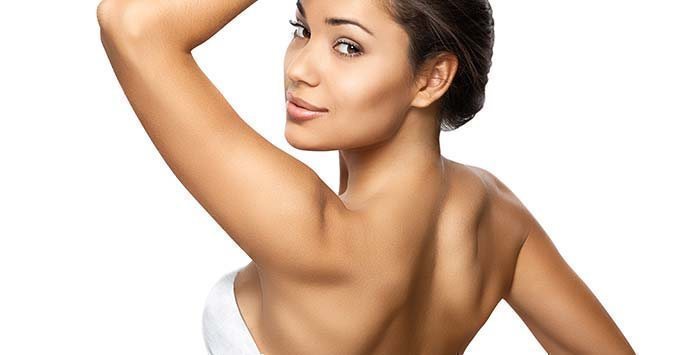 Your health after breast implants in NYC and NJ, what to watch for
I am sure many women are aware that there was a statement released by the FDA regarding a very rare form of non Hodgkins lymphoma found in some patients with breast implants. It is so rare that most plastic surgeons have never seen a case in spite of a huge number of breast implants being inserted for both reconstructive and cosmetic reasons.
The cause of this rare cancer is not known. Was it there before and only became manifested after the area was exposed to the implant? Which type of breast implants is associated with it-silicone or saline? Rough surface or smooth surface of the bag holding the silicone or saline? Placement of the breast implants under breast tissue or under muscle? Some evidence points to the fact that it may occur mainly in rough coated breast implants inserted mainly under breast tissue. However, it is so rare that it is very hard to draw any conclusions. The good news is that this lymphoma acts like the lymphoma of skin. It does not spread and is cured with removal of implant and excision of the capsule. No other treatment seems to be necessary. It is also speculated that should this condition occur it would not be advised to reinsert the same or a new breast implants and it would be best to remove the breast implants of the unaffected breast with its capsule as well. Of course these patients have to be followed and examined to make sure that indeed it will not recur and all evidence points to that effect.
What symptoms does the lymphoma present itself with? Usually occurrence of fluid around the breast implants with hardness and discomfort. This occurs late after breast implants were inserted usually anywhere from 6 months to many years later.
So what should you do after you had breast implants inserted? If you experience a late onset of swelling due to fluid around the implant with accompanying hardness see your doctor who should send the fluid from around the breast implants for analysis. Most likely the analysis will be benign and a routine treatment of capsule contracture is done. Should the cytology be positive for ALCL-the lymphoma-then the breast implants and capsule should be removed and you will be fine. I am writing this so that you are all aware of this condition.
Now that you are well informed, enjoy your breast implants but always be vigilant of any symptoms you may experience. That of course pertains to any health symptoms not only those associated with breast implants. When in doubt always check it out.
Your health after breast implants in NYC and NJ, what to watch for