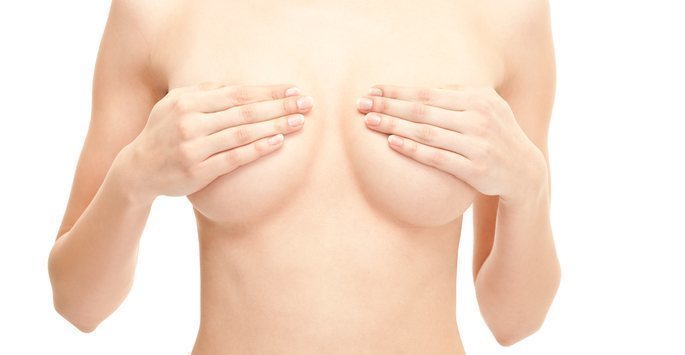 Your breasts are extremely personal. They are an important feature that can give you a boost in confidence or take away from a positive self-image. Only you can decide what is right for you when it comes to the size and shape of your bust. If you feel like your breasts are lacking, there isn't much you can do on your own. You can experiment with different bras and clothing. However, you will be stuck with the same breasts at the end of the day when your clothes come off. If you are not happy with your breasts, you can do something about it. Breast augmentation can help you to enhance the size and shape of your bust to make you look your best.
Tailor Breast Augmentation to Suit Your Needs
When you choose to have breast augmentation, it is all about you. Our plastic surgeon will help you choose the ideal size for you when it comes to your implants. You will also have options when you choose the type of implants. Each type has their advantages. Be sure to discuss the positive aspects of both kinds of implants before you make your decision. When your procedure is over and you have healed, you will finally have a bust that lives up to your expectations.
When to Choose Breast Augmentation
Consider breast augmentation when you are disappointed with the size and shape of your bust. You may have always had smaller breasts. Otherwise, diet and exercise may have trimmed your breasts down to a smaller size. Pregnancy and aging can take a toll on your breasts as well until they look like they are deflated. Your breasts may be asymmetrical. In the end, only you can decide if breast implants are what you want to help you feel good about your appearance. When you enhance your breasts, it can change your outlook on life. Your clothes will fit differently. You'll look at yourself in a new light when breast augmentation gives you the bust you have always wanted.
Learn More About the Benefits of Breast Augmentation
If you are seriously considering breast augmentation, it is time to bring in an expert opinion. Schedule an initial consultation at Colen MD Plastic Surgery in Manhattan/NYC or Bergen County. Our surgeon can listen to your concerns about your bust and help you to set realistic goals. Contact us today to book an appointment!