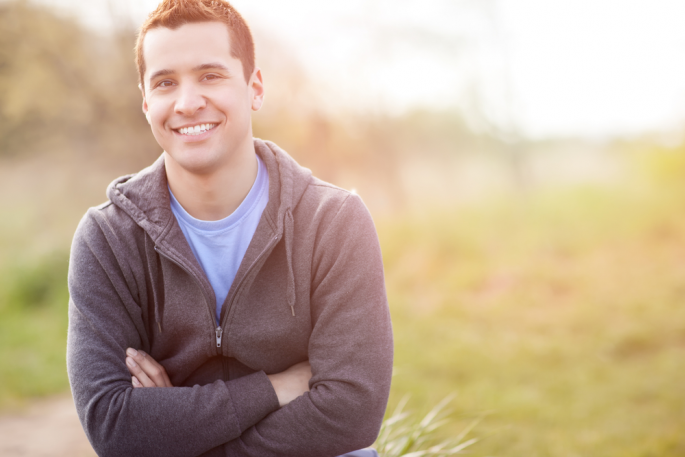 Gynecomastia is the development of excessive breast tissue in men.  The condition is benign but may affect a man's ability to feel comfortable with his body.  Male breast reduction in New Jersey can address the aesthetic symptoms of the condition by removing excess skin, glandular tissue, and fat.  Our experts can skillfully contour the chest area into a more masculine shape.  If you are seeking male breast reduction in New Jersey, Colen MD Plastic Surgery can give you the exceptional results you deserve.
Causes of Gynecomastia
Gynecomastia affects men from all backgrounds and ethnicities.  The condition occurs for a variety of reasons, including:
Changes in hormonal balance
Genetic predisposition
Certain prescription medications
Certain dietary supplements
A variety of medical conditions
That said, to qualify for male breast reduction in New Jersey, some criteria must be met.
Do You Have a Period of Expressed Unresolved Symptoms?
It is necessary you have experienced at least twelve consecutive months of excessive breast tissue prior to being approved for surgery.  Additionally, your breast growth must be stable.  For example, in younger men, puberty must be completed. If you have already reached your weight loss goals and attempted non-invasive reduction methods, you may be a good candidate.
Are You in Good Overall Health?
Men who suffer from excessive breast tissue and are in good overall health make the best candidates for male breast reduction in New Jersey.  When you come in for a consultation, we will review your health history in depth.  You must share any existing health conditions you may have to ensure your safety and a successful surgical outcome.  The procedure is not ideal for men who are diabetic or have autoimmune disorders.
Do You Have Realistic Concerns and Goals?
One of the most critical factors in your satisfaction following male breast reduction surgery will be the expectations you attach to the procedure. The procedure can reduce breast size, but it may not give the appearance of a completely muscular or toned chest.
For more information on male breast reduction in New Jersey, speak with the experts at Colen MD Plastic Surgery, with locations in Bergen County and NYC/Manhattan. Contact us today for a consultation.